Former Pearls of Service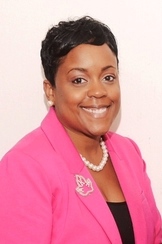 Alicia Johnson
President 2014-2015
The bonds of sisterhood and sisterly support strengthened under Alicia Johnson's leadership of Xi Zeta Omega through her emphasis on prayer and mutual support.

Administration Highlights:

Implemented the 21-Day Prayer Project and the Sisterly Prayer Circle.

Earned the chapter recognition for Outstanding Overall Program in the North Atlantic Region.

Alicia was initiated into Alpha Kappa Alpha Sorority, Inc. at Spelman College's Mu Pi Chapter.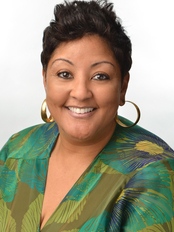 Sabrina E. Williams
President 2010-2013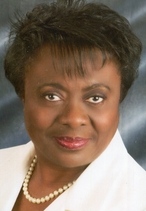 Maggalean W. Weston
President 2006-2009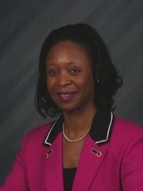 Beverly Ann Fields
President 2002-2005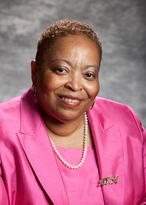 Ora M. Darby
President 1998-2001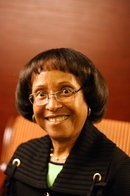 Rosalie H. Stroman
President 1994-1997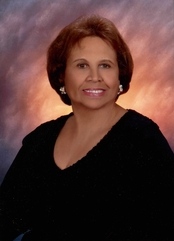 Ferial Bishop
President 1990-1993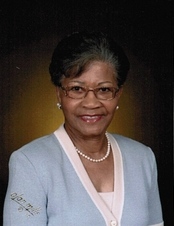 Johnnie R. Brown Swift
President 1986-1989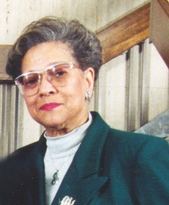 Rosemarie Tyler Brooks
1982-1985